Upcoming Movies in Rochester's Italian Film Series
First Run at The Little Theatre
(Grandma in the Freezer)
Jan 16, 2020
@ The Little
When her grandmother dies of natural causes, a woman hides her body in the freezer to continue receiving her retirement checks.
The Little Theatre
The historic Little Theatre is a unique environment for the presentation of Italian cinema. As a relaxing venue for live, local music, the Little Cafe also provides a fresh daily menu, as well as an excellent wine and beer selection. The Little serves as a multi-cultural gather place for affordable and accessible entertainment.
The Cinema Theater
A neighborhood institution since it opened its doors in 1914, The Cinema Theater is not only the oldest cinema in the Greater Rochester area, but is one of the oldest continuously running movie theaters in the United States. By supporting community organizations, such as the Italian Film Series, The Cinema continues to be a cornerstone of the local community to this day.
Coming Soon to Rochester's Italian Film Series
Ma Cosa Ci Dice Il Cervello
(Don't Stop Me Now)
Paola, a modern woman used to the hardships of modern life, takes her chance to make things right for herself.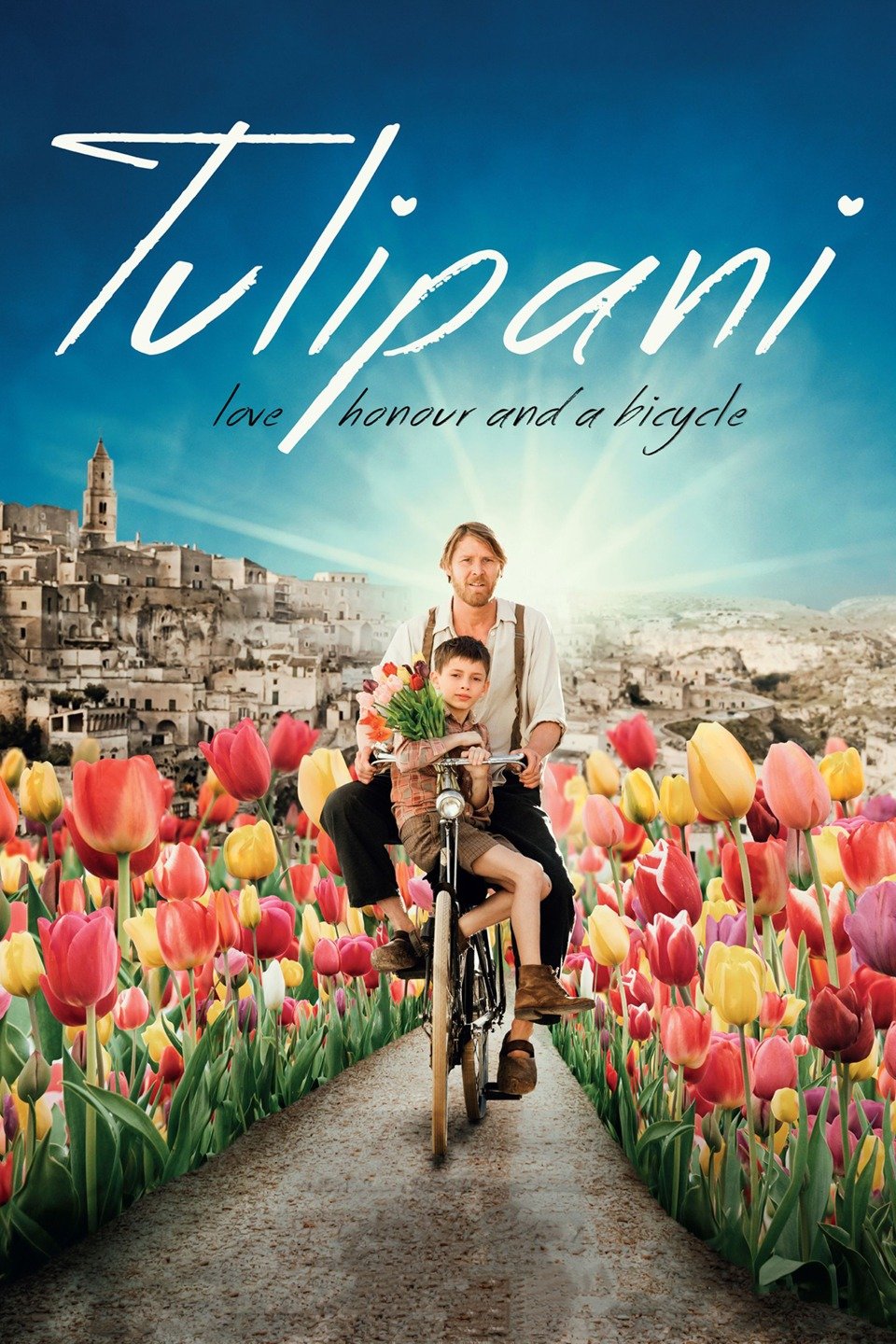 Tulipani
(Tulips)
A young woman who travels from Montreal to Puglia, Italy to return her mother's ashes to the homeland. 
Support the Italian Film Series!
Learn more about the benefits of sponsorship.